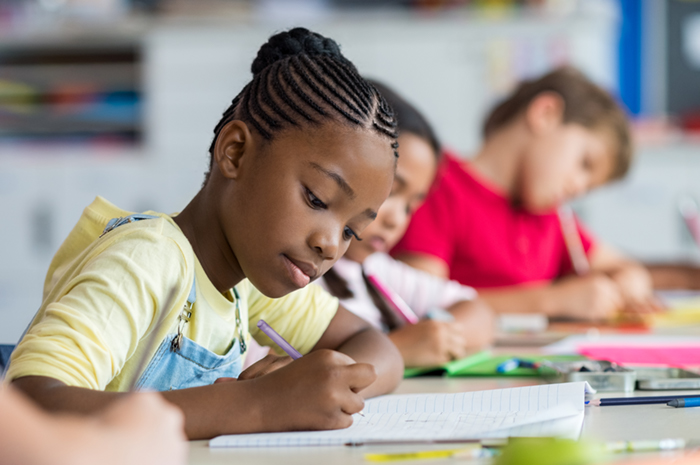 Dinwiddie County Public Schools seeks to create and nurture a community of life-long learners by providing progressive educational opportunities and challenging experiences that are responsive to the unique needs and talents of all gifted students.
DCPS Gifted Programs strives to identify K-12 students who are eligible and provide instructional services to meet their needs. We have developed a comprehensive plan for the education of gifted students that includes many components which is available in our Dinwiddie Gifted Plan 2017-2022 (PDF).
If you have any questions regarding our division's Gifted Program, please contact Michelle Powell at (804) 469-4190 or by email at CPowell@dcpsnet.org.
Gifted Brochure REV Mar22 (PDF)
Gifted Nomination Parent Packet (PDF)
---
Gifted Information from the Virginia Department of Education
Virginia's Gifted Education Information