DCPS Internet Assistance Form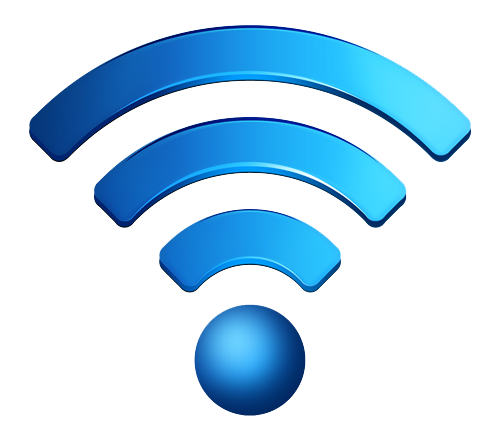 August 25, 2020:   In an effort to support students and families, Dinwiddie County Public Schools is seeking to secure MiFis to support student learning virtually.  MiFi is pronounced as "my-Fi" and is a portable broadband wireless device that combines functions of a router, modem and access point usually about the size of a credit card or little larger that connects to the internet.
Please complete this form if your child does not have access to the internet in your home and you would like a MiFi.    We will notify families as soon as grant funds become available to release the MiFi technology to support one device per family.
Please click the link below to complete the form for your family.
Dinwiddie County Public Schools Internet Assistance Form 
(As of September 16, 2020, the form is now closed.  Please contact your child's school for information or concerns.)