A quarterly newsletter designed to highlight DCPS Career and Technical Education programs and events
| | |
| --- | --- |
| VOL. 2, ISSUE 1 | SEPTEMBER 2020 – JANUARY 2021 |
Carly Woolfolk: Director, Secondary Education & CTE
Dawn Cater: Instructional Specialist, Career Readiness
Mary Jo Beville: Executive Secretary, Secondary Education & CTE
DMS National FFA Organization: Alan Richie, Advisor
DHS National  FFA Organization: Laurel Bishop,& Thomas Davis, Advisors
DMS Future Business Leaders of America (FBLA): Kimberly Roselle & Juliana Lashley-Grant, Advisors
DHS Future Business Leaders of America (FBLA): Krystle Bailey, Karon Nivens, Todd Williams, & Cierra Gravely, Advisors
DHS SkillsUSA: Sam Porter & Randy Bullock, Advisors
DHS Army Junior Reserve Officer's Training Corps (JROTC): MAJ Robinson & SFC Richardson, Instructors
DHS Family, Career and Community Leaders of America (FCCLA): Christian Warf, Advisor
DHS Distributive Education Clubs of America (DECA): NaTonya Robinson-Williams & Lori Massengill, Advisors
---
DHS Establishes a National Technical Honor Society (NTHS) Chapter
Since 1984, the NTHS has been the leader in recognizing CTE students. The mission of NTHS is to honor student achievement and leadership in career and technical education, promote educational excellence, award scholarships and enhance career opportunities for NTHS membership. In November 2020, DHS received its charter certificate. Currently, Dawn Cater and Laurel Bishop, the primary and secondary sponsors, respectively, are working to create the standards, by-laws and establish a list of eligible students. The goal for this year is to conduct a virtual induction ceremony in February 2021 in honor of CTE Month.
---
Youth Workforce Students Volunteer to Assemble COVID Kits for the County
On September 19, 2020, Dinwiddie County sponsored the assembly and distribution of COVID-19 kits for the members of the community.  Students that have participated in various work-based learning programs provided by DCPS and the Dinwiddie County Youth Workforce Development Office stepped up to the plate.  The students, Jamaica Weaver, Christian Pagan, Sunday Wright and Jayauna Crawley spent four hours stuffing bags with bottles of hand sanitizer, face masks and literature on proper sanitation procedures and practices.  Once bags were assembled, students set them up for distribution to the various pick-up locations.  The bags were distributed to the community the following weekend.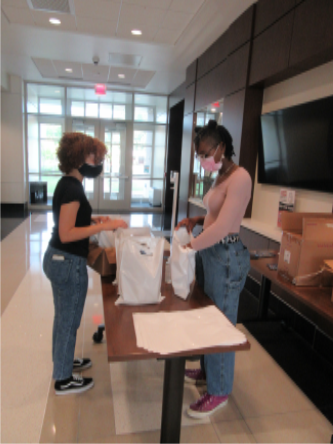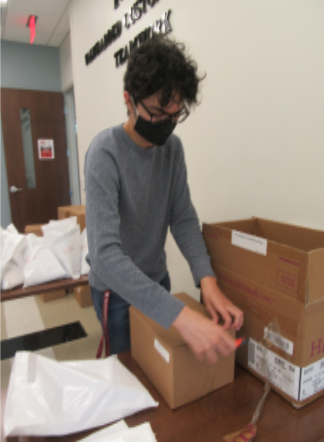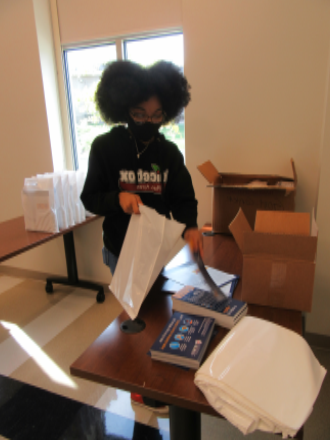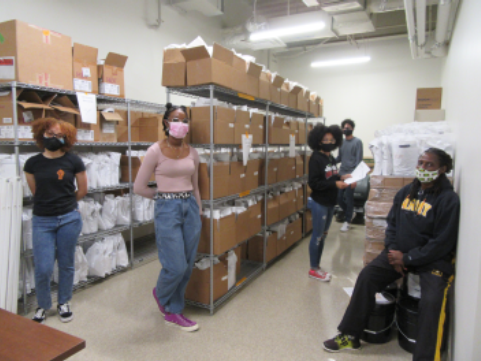 ---
DHS Army JROTC Cadets Selected to Conduct Color Guard for the 2020 Virginia School Boards Association (VSBA) Virtual Annual Convention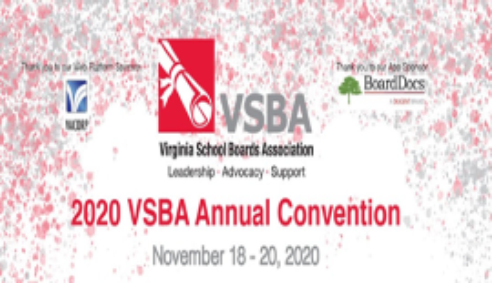 The Virginia School Boards Association is a voluntary, nonpartisan organization of Virginia school boards that strives to promote excellence in public education through leadership, advocacy and services.  They are recognized and respected as an innovative leader in public education.   This year, due to Covid-19 restrictions, their annual convention was held virtually.  Dinwiddie County Public Schools was afforded the opportunity to have the DHS Army Junior Reserves Officer's Training Corps (JROTC) conduct Color Guard and lead the convention members in the Pledge of Allegiance.  The JROTC instructors, Major Robinson and Sergeant First Class Richardson worked with Cadets Jey Bryant, Ricky Williams, Faith Williams, Emily Williams, Sterling Akers and Kaylee Melton.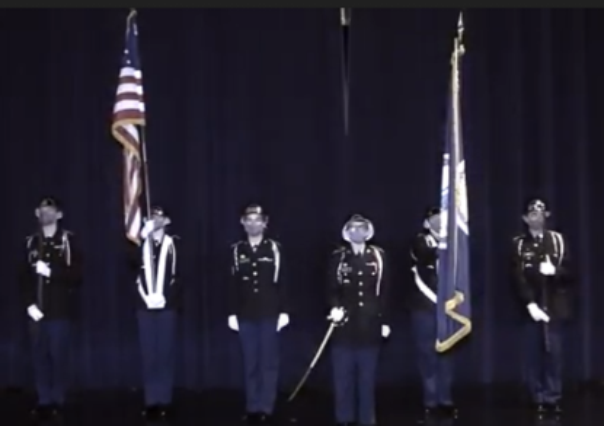 These first and second year cadets provided a performance that represented the level of excellence expected from DCPS CTE programs.  Mr. Bryan Pittman, CTE teacher at Pathways Education Center graciously videotaped and edited the performance in order to present a professional video to the VSBA.
---
Energy and Power Students' Efforts Bring Solar Panels to DHS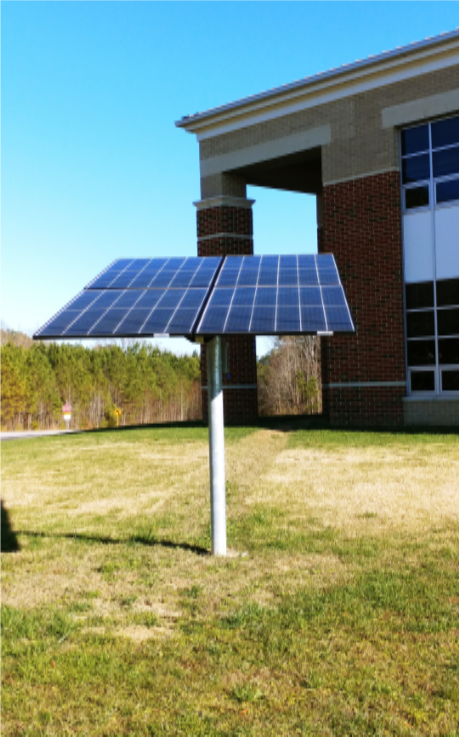 Dinwiddie HS was one of 16 schools throughout Virginia, North Carolina and South Carolina selected for the Dominion Energy Solar for Students Program. DHS students Jordan Embry-Ziegler and Christopher Parham worked first-hand in completing the grant application.  Installation of  the 1.2 kilowatt solar system was completed in the fall of 2020.  Students can access data from the solar panels in real time to see how much electricity is being produced at any given time. The energy produced goes back to the grid. Data is automatically saved to the Enhance website.  Students are able to see current weather conditions and access up to the minute data of the energy produced on any particular day. The data collected will be used for research in Mr. Bullock's Sustainability and Renewable Technology class as well as the Energy and Power class.
---
Crater Region School Districts Collaborate to Develop a Workforce Ready Diploma Seal Initiative
The Workforce Ready Diploma Seal was originally developed by eight Virginia school divisions, located within the Crater Region Workforce Development Area. Participating school districts include: Colonial Heights, Dinwiddie, Greensville, Hopewell, Petersburg, Prince George, Sussex and Surry. The program and standards were designed in conjunction with regional industry partners and are aimed at giving high school seniors the opportunity to show that upon graduation they are ready to enter the workforce.  Intended to promote the importance of work ethic, character skills, and technical aptitude among high school students, the Workforce Ready Diploma Seal is awarded to those who successfully demonstrate a number of standards. Students who sign up for the Workforce Ready Diploma Seal must complete enough of the goals set out in the achievement categories to score 20 points in order to receive the diploma seal.  Students who earn the Workforce Ready Diploma Seal will be given preference for job interviews with partnering employers if they meet all other qualifications of the job posting.  The timeline for implementation of this initiative is as follows: January– students are identified; students work with the Instructional Specialist for Career Readiness in preparation for a reverse career fair; February – reverse career fair in which business partners review resumes and a short bio video clip of students; April –  confirmation of student eligibility; students engage in interviews with business partners; business partners identify students selected for hire and May – Crater Region CTE Signing Day.  To date, the business partners that have elected to participate are as follows: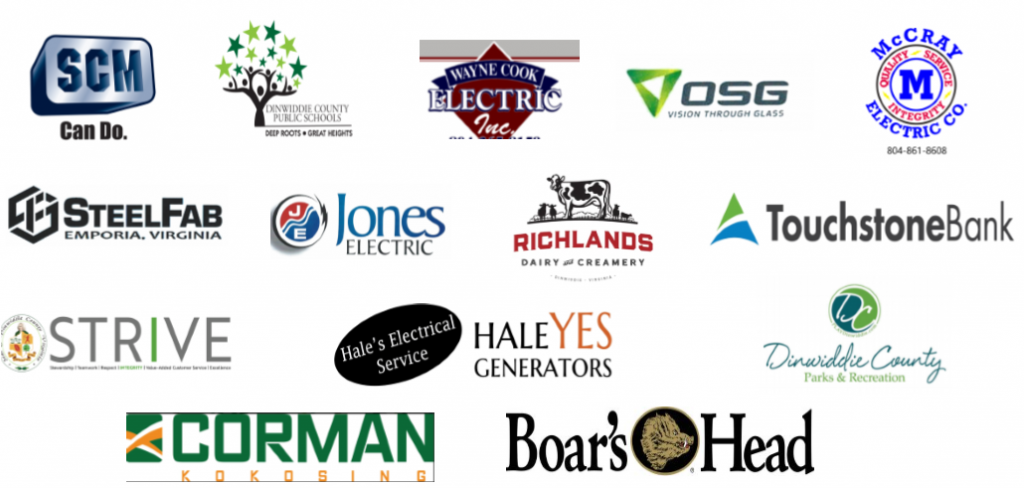 ---
DCPS Students and Staff Support Wreaths Across America Ceremony
For the fourth year, the Wreath Across America program  was held at Dinwiddie's  Poplar Grove National Cemetery. This cemetery currently holds over 6000 military members, some of which are unknown. The mission of Wreaths Across America is to Remember our fallen U.S. veterans, Honor those who serve and Teach your children the value of freedom.  As in the past years, SFC (Ret) Bob Weaver, a CTE teacher played Taps and the Army JROTC cadets: Kenneth Melton, Emily Williams, Payton Blue, Rianna Poole and Kaylee Melton conducted Color Guard and assisted in the laying of the ceremonial wreaths honoring the Merchant Marines, Coast Guard and POW/MIA .This year over 500  wreaths were sponsored by local community members and veteran organizations.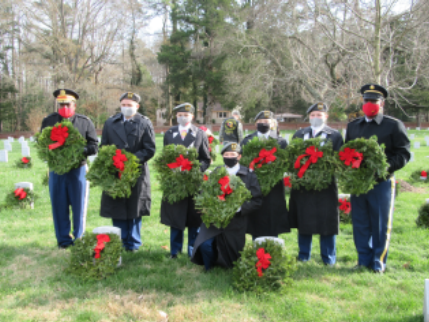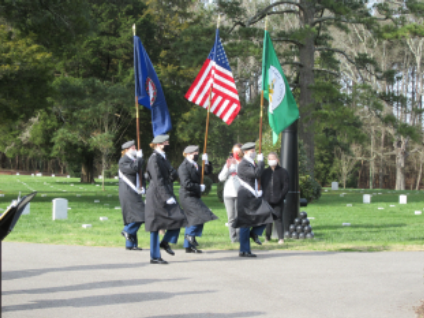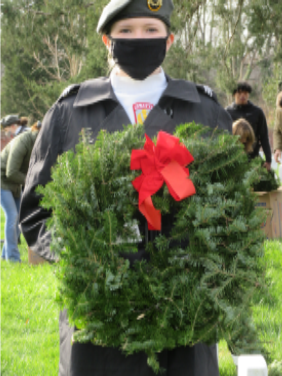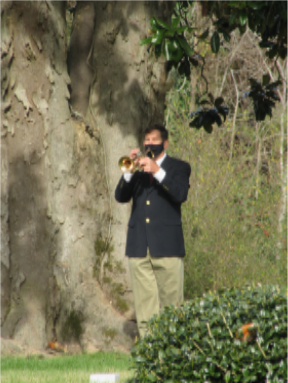 ---
#CTE4ALL