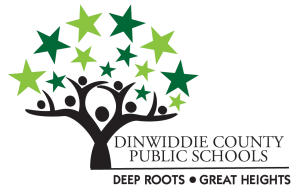 DCPS CTE News
A quarterly newsletter designed to highlight DCPS Career and Technical Education programs and events
| | |
| --- | --- |
| VOL. 1, ISSUE 2 | SEPTEMBER -NOVEMBER 2019 |
Carly Woolfolk: Director, Secondary Education & CTE
Dawn Cater: Instructional Specialist, Career Readiness
Mary Jo Beville: Executive Secretary, Secondary Education & CTE
DMS National FFA Organization: Alan Richie, Advisor
DHS National  FFA Organization: Cindy Blaha & Laurel Bishop, Advisors
DMS Future Business Leaders of America (FBLA): Kimberly Roselle & Juliana Lashley-Grant, Advisors
DHS Future Business Leaders of America (FBLA): Krystle Bailey, Karon Nivens, Todd Williams & Cierra Gravely,  Advisors
DHS SkillsUSA: Sam Porter & Randy Bullock, Advisors
DHS Army Junior Reserve Officer's Training Corps (JROTC): MAJ Robinson & SFC Richardson, Instructors
DHS Family, Career and Community Leaders of America (FCCLA): Christian Warf, Advisor
DHS Distributive Education Clubs of America (DECA): NaTonya Robinson-Williams & Lori Massengill, Advisors
---
DHS FBLA Attends Tri-Cities Region FBLA Conference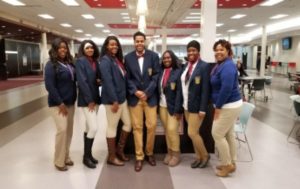 DHS FBLA members attended the Tri-Cities Region Fall FBLA Conference held at the Chesterfield Technical Center in Midlothian, VA on November 12, 2019. The fall conference was conducted by the regional and state officers. This year's theme is "A World of Opportunity". There were several breakout sessions the members could attend. Some of the sessions included Success without Stress, Entrepreneurship, and Team-Building. The students really enjoyed themselves and networked with other chapters within their region.
---
Southside Electric Cooperative: A Day in the Life of a Lineman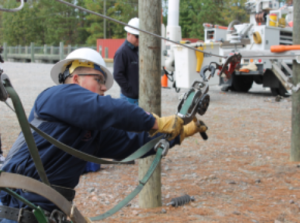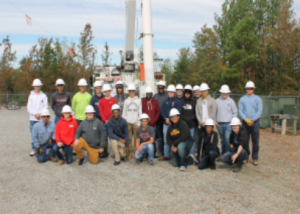 Dinwiddie High School took 22 students to the Eastern District Southside Electric Cooperative's Day in the Life of a Lineman program on October 17, 2019 in Dinwiddie, VA.  This program "provides high school students with a multi-faceted look at a career in electric utility line work. Students gain insight into the working conditions, education/training requirements, career outlook and compensation of an electric lineman".  Students that attended are currently in the Energy & Power course taught by Mr. Randy Bullock.
---
Career Readiness Trip to CCAM Manufacturing Day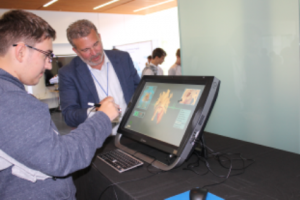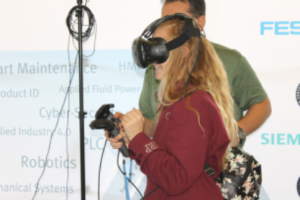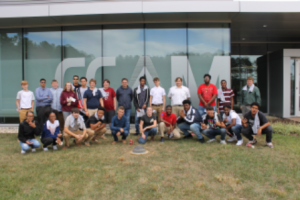 Twenty-six students represented Dinwiddie HS on National Manufacturing Day as part of the Career & Technical Education Career Exploration/Readiness Program.  The event was held at the Commonwealth Center for Advanced Manufacturing (CCAM), in Prince George on Friday, October 4th. Manufacturing Day is a celebration of modern manufacturing meant to inspire the next generation of manufacturers.
---
DHS FFA Participates at State Fair and National FFA Convention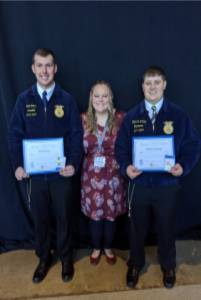 Three FFA members competed at the State Fair in the Agriscience Demonstration Competition on October 2, 2019.  Jill Reiter presented a demonstration on preventing horn flies in cattle.  Katie and Neal Chappell presented a demonstration on taking a soil sample.  The Chapter also traveled to National FFA Convention in Indianapolis, IN.  While there, students attended sessions, participated in leadership workshops, and visited the career show.  Wade Reiter and Will Fleming also received the American FFA Degree, which is the highest degree members can receive in FFA.  This degree was awarded to only .006% of the membership this year!
---